...
If you want to see the list of all the events created in a particular job stream then you can filter them accordingly by clicking on the Filtered Events button under Events like below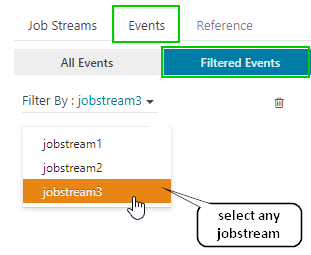 Reference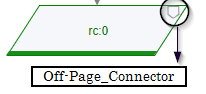 Image Added

You can click on the Off-Page-Connector icon like (as shown above) and then go to the Reference menu in the right-hand panel like below where you can see the list of referenced jobs and events.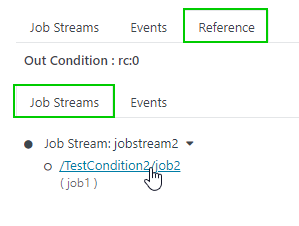 Image Modified
Show History
You can click on the Show History button available on the bottom right corner of the Job Streams view like below to see the Task history and its state.

Image Added